A Tribute to Mother Teresa :
Mother Teresa was born in Albania on 26 thAugust 1910. She joined sisters of Loreto in 1928 and was send to India in 1929. During her initial part of the service she worked as a teacher in India. Her missionary work with the poor started in 1948, in Motijhil (Calcutta).
She started the initial movement towards building the Missionaries of charity in 1950's. With this mission, she wanted to care for the hungry, the naked, the homeless, the crippled, blind, the lepers, all those people who feel unwanted, unloved, uncared for throughout the society, people that have become a burden to the society and are shunned by everyone. The mission stared with 13 members in calcutta and currently spans world wise with thousands of volunteers serving for the needy.
She was awarded with Nobel prize in 1979 and many other honours during her lifetime, such as, Padma shree (1962), Bharat Ratna (1980), etc.
On 13th March 1997, she retired from being the head of the Missionaries of Charity and died on 5th September 1997.
We salute you for the countless good deeds you taught us.
About MJM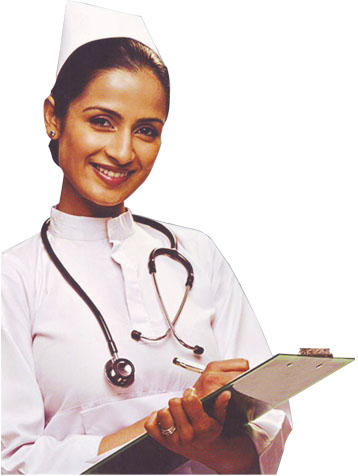 Extra Curricular Activities